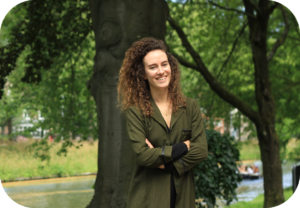 Tijdens een happiness coachsessie wordt besproken hoe het gaat met de werknemer. Vragen die aan bod komen zijn o.a: Hoe gaat het met je? Zit je op je plek? Hoe is je werk/privé balans? Ben je gelukkig in je huidige functie en op je huidige werkplek? Hoe zou je jezelf verder willen ontwikkelen?
Door periodiek een dergelijk gesprek te voeren houd je de vinger aan de pols bij je werknemers. Dit betekent: geen onverwachte situaties of onvoorziene omstandigheden.
Door de onafhankelijke insteek vanuit Workinglife wordt alles gezegd en besproken, zonder consequenties.
Interessant of wil je meer weten? Laat hieronder je gegevens achter.